The new DURAN® Phoenix bottle combines the best of the original AMSCO AUTOPOUR® 2000ml Flask NC611 bottles, with updated features to aid gnotobiological research. After having been discontinued, the Phoenix bottle is now finally back providing the gnotobiology community with a reliable sterilizing bottle.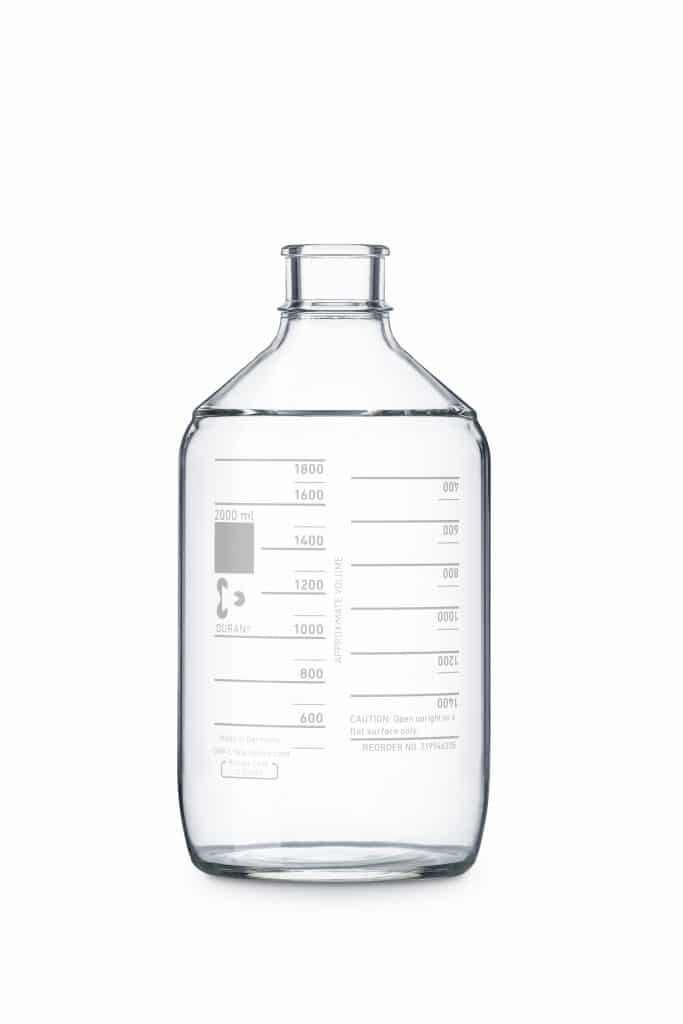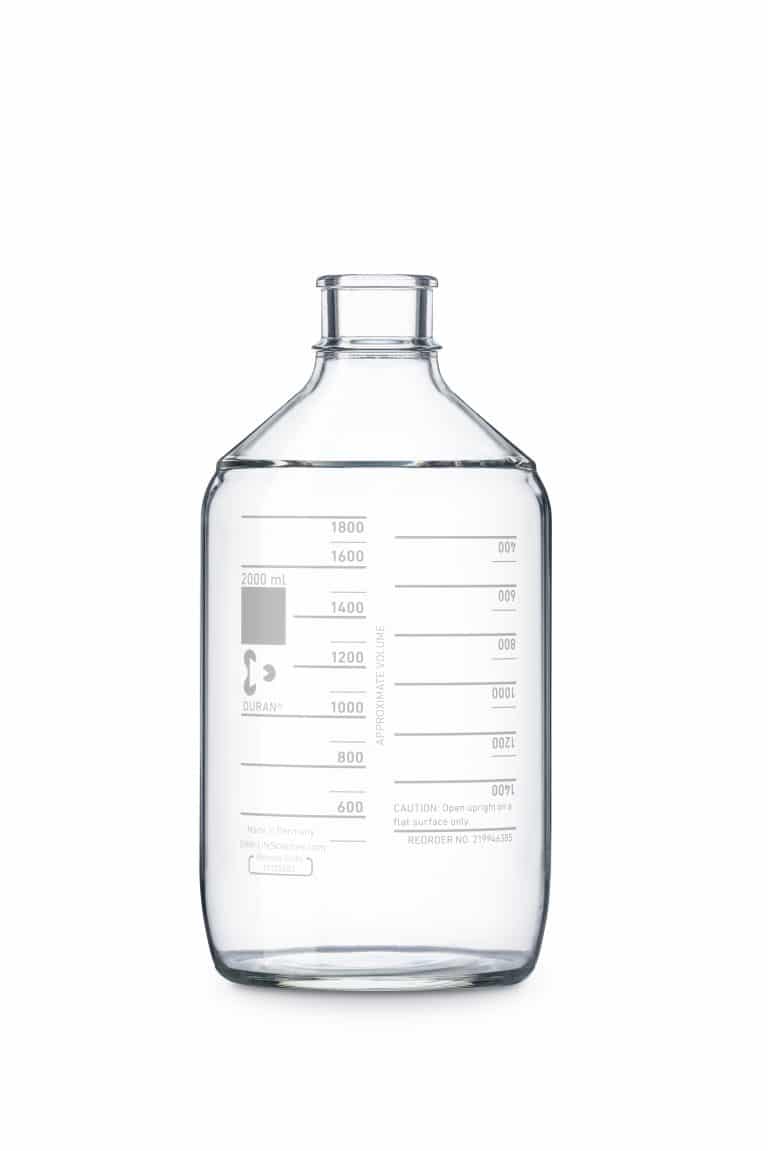 Decades of proven reliability within gnotobiotic research
Direct replacement of the AMSCO AUTOPOUR® 2000ml Flask NC611 bottle
NKP-Isotec is one of the first suppliers of the new bottle
For more information on the new bottles and caps, contact our team who will be happy to help.